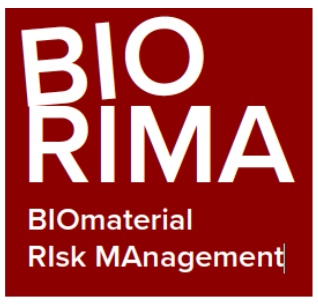 Cutting Edge Approaches for the Risk Assessment and Management of Nano-(bio)materials: From the Lab to the Market: H2020 BIORIMA-GRACIOUS-NanoInformaTIX Training School

School Purpose
The Nano Training School, co-organised within the EU funded Horizon 2020 projects BIORIMA, GRACIOUS and NanoInformaTIX will take place in the historic center of Venice, Italy, on 25th – 29th March 2019. The school aims to transfer State-of-the-Art knowledge on a variety of topics from key experts to the new generation of nano-environmental, health and safety, and biomedicine professionals, using interprofessional education in hands-on sessions.
Become part of an interactive, exciting week and enrich your knowledge by developing multidisciplinary expertise!
Who should attend?
Early stage researchers
PhD students and Post Docs
Senior researchers
Industry
Governmental Agencies
Medical Personnel
Anyone interested in Safe Nanotechnology, Risk Assessment and Nano-Medicine
School Topics
Advanced Nano-(bio)materials' Fate & Exposure Scenarios
Hazard to Human Health & Environment
Risk Assessment & Risk Management
Modelling, Grouping and Read Across Approaches
CLICK HERE to access the school agenda (final version) and HERE for list of speakers.
CLICK HERE to access the suggested pre-readings and software requirements for the group sessions.